We've created some resources for you to promote BASECAMP at your church or men's group.
Click the links below to access these resources. If there is anything else you need, please reach out and let us know at info@kcc.org.au or 1300 737 140.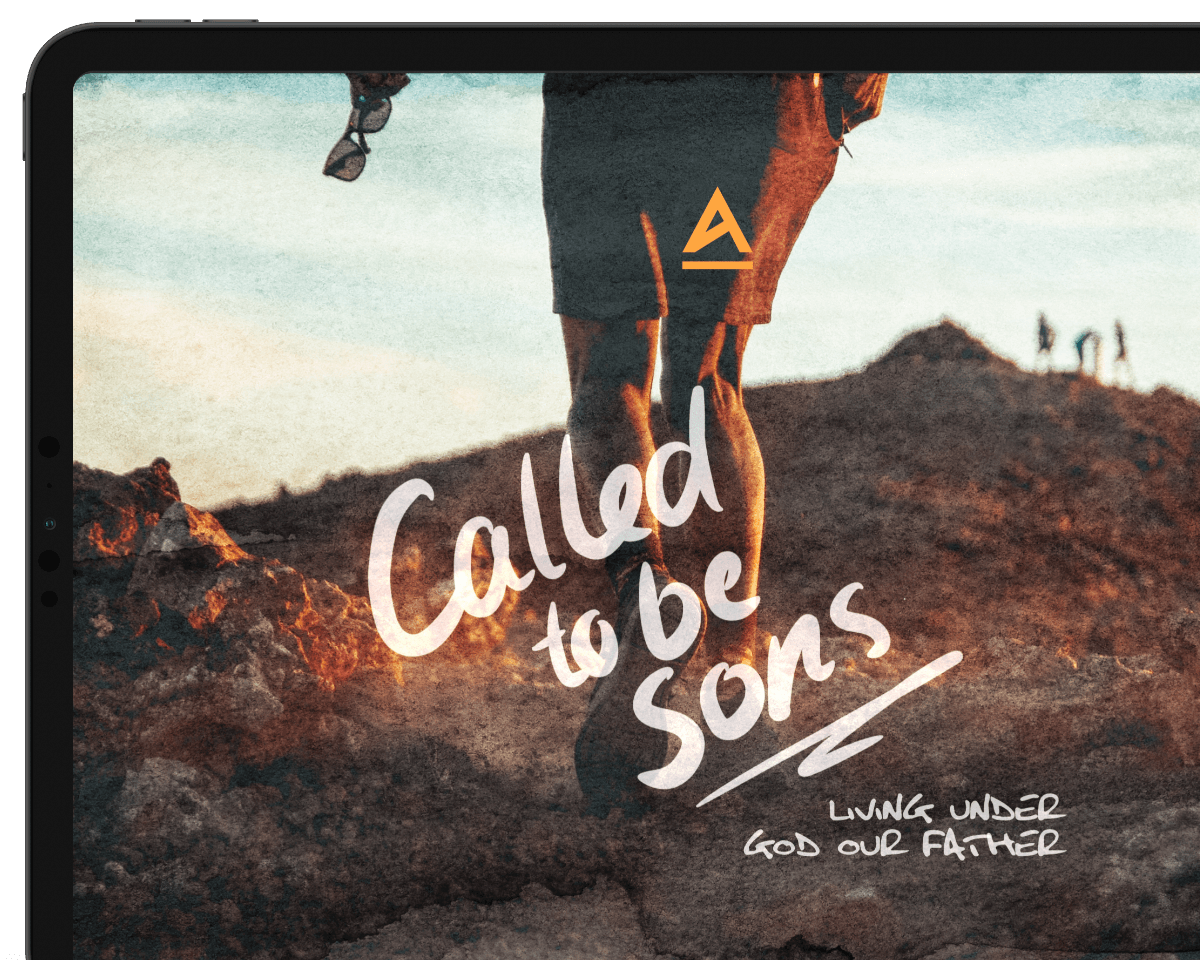 Watch or listen to
BASECAMP21 talks!
You can now access all talks and interviews from our 'Unbound' series for FREE on our KCC One app!
Available in both video and audio.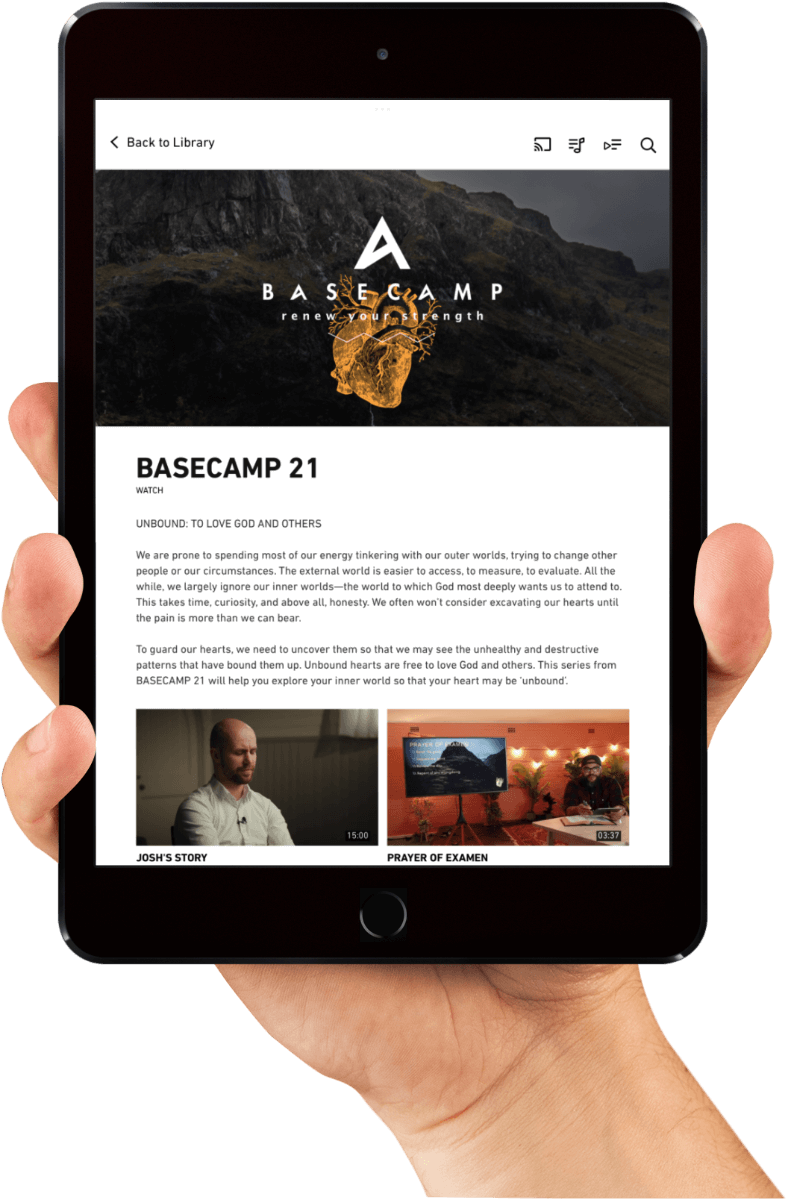 KCC anyone, anytime, anywhere
A monthly email for Christian men
Refuel is a monthly email with resources to help you live well as a Christian man, brought to you by BASECAMP.
You can subscribe and read previous issues.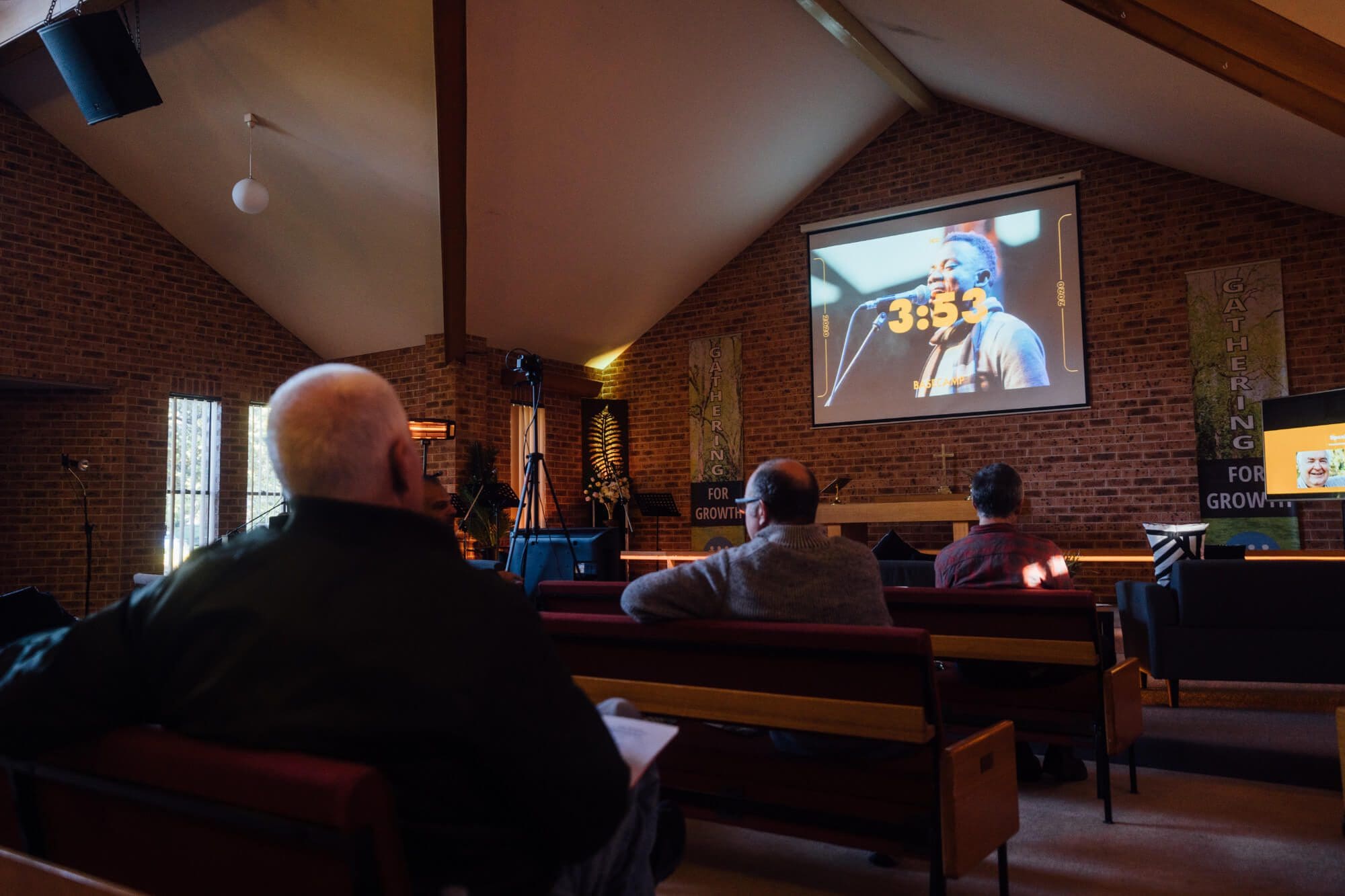 Each year, we love hearing different stories of men and how God has impacted their life. Last year, we heard from Keith, a drought-stricken farmer from Junee.
Watch the full video on our KCC One app!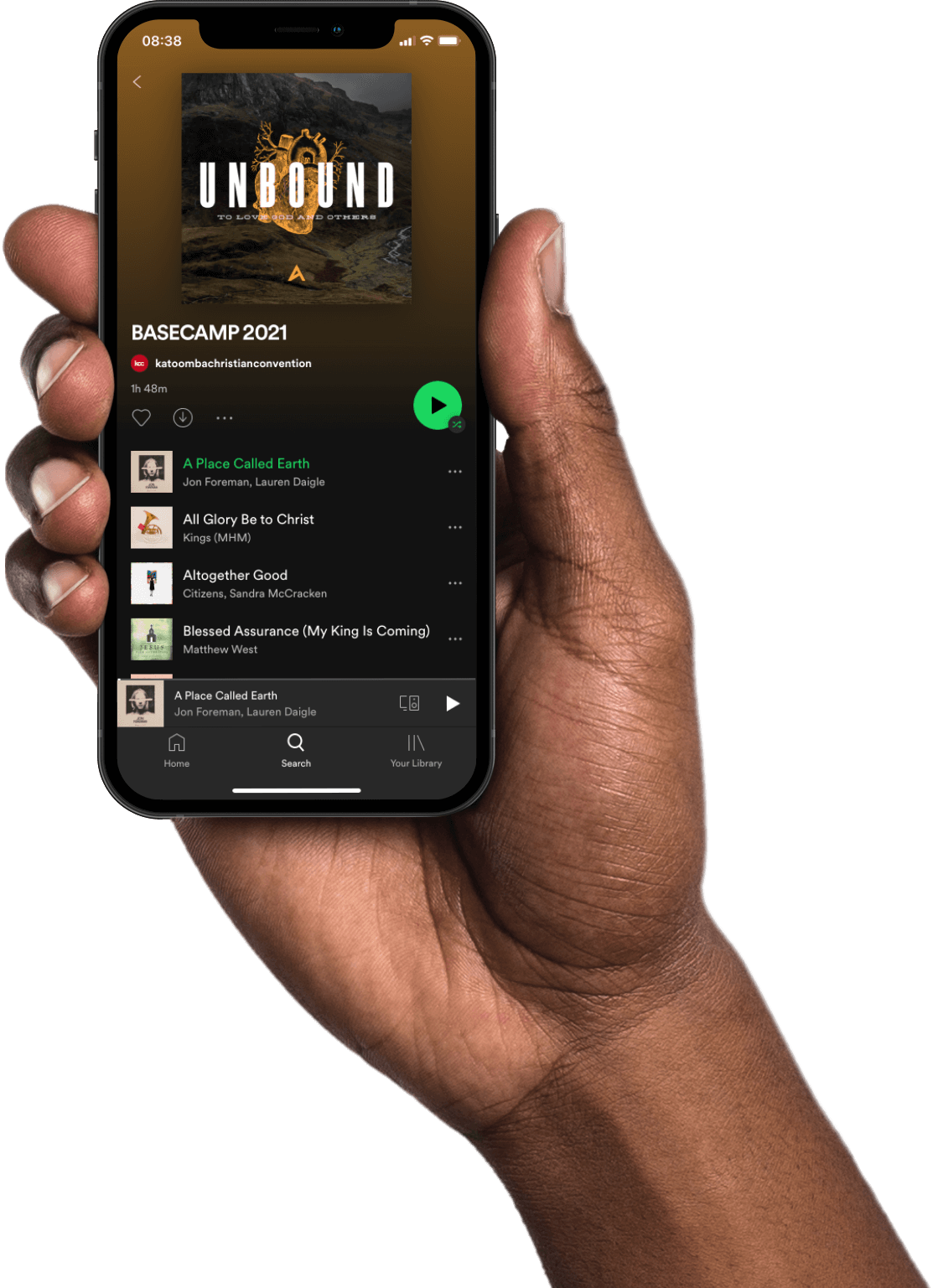 The BASECAMP team have compiled a few of our favourites for you in our BASECAMP 21 Spotify Playlist. Have a listen:
bit.ly/basecamp21playlist
The talks made it obvious I'm living a comfortable Christian life, not a biblical Christian life. I did ask a friend who went with me to BASECAMP to message me once a week to keep me accountable on a certain topic.