We love it when people want to get involved with BASECAMP!
BASECAMP doesn't happen without a large team of volunteers in a variety of roles.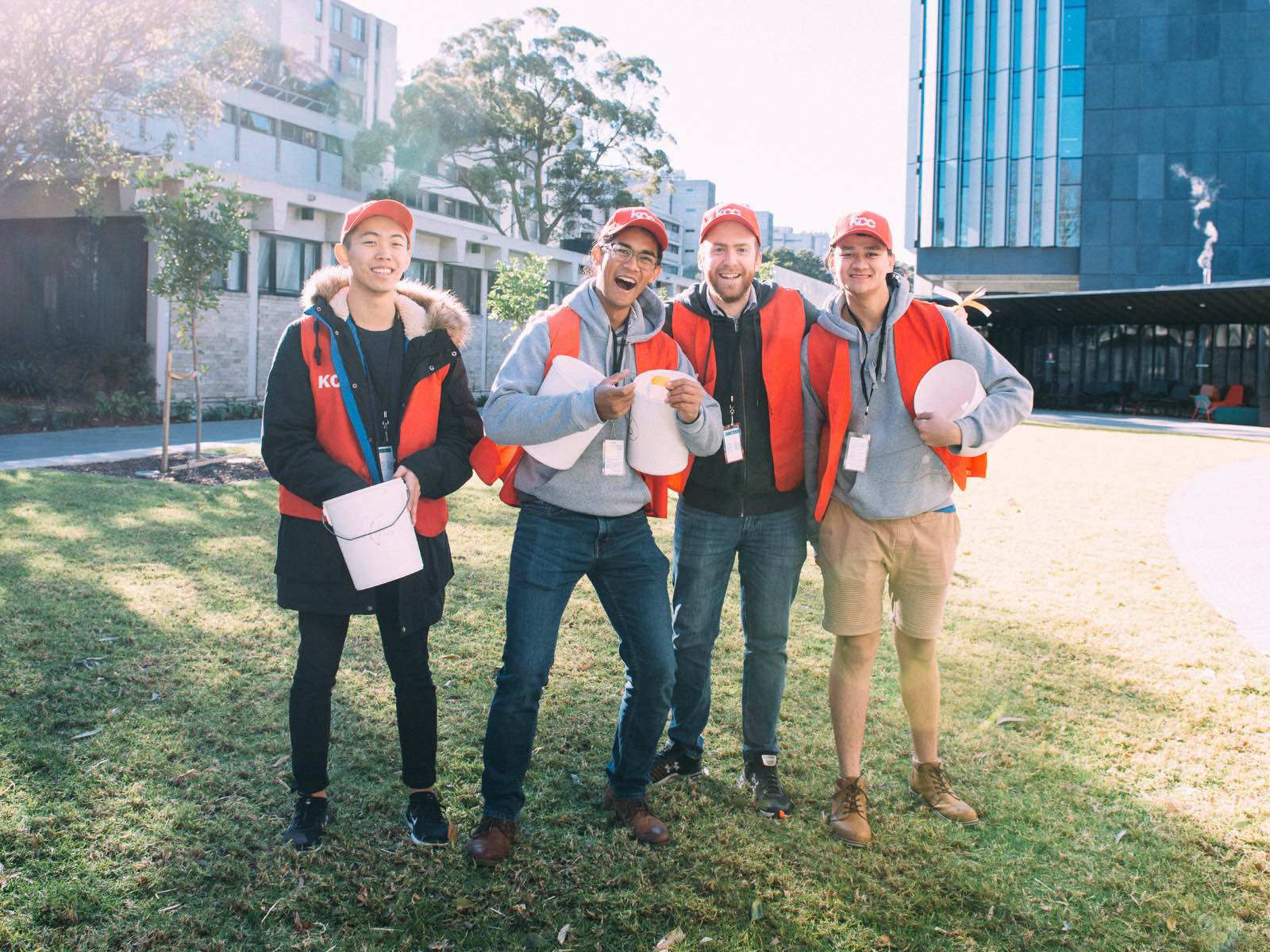 To volunteer you must be:
A committed Christian and agree to the KCC Statement of Faith
Over 18 or attending with an adult
Happy to serve and work with others in a team environment

If this is you, great! We'd love to hear from you.
Please look at the volunteer team roles here, then complete the expression of interest form.
Once your expression of interest is submitted, a BASECAMP team member will be in touch to let you know about vacancies and provide some paperwork for you to complete before you can be accepted as a volunteer.
I invited my 16 year old son. It was a wonderful joy to share BASECAMP with him and see him grow in maturity.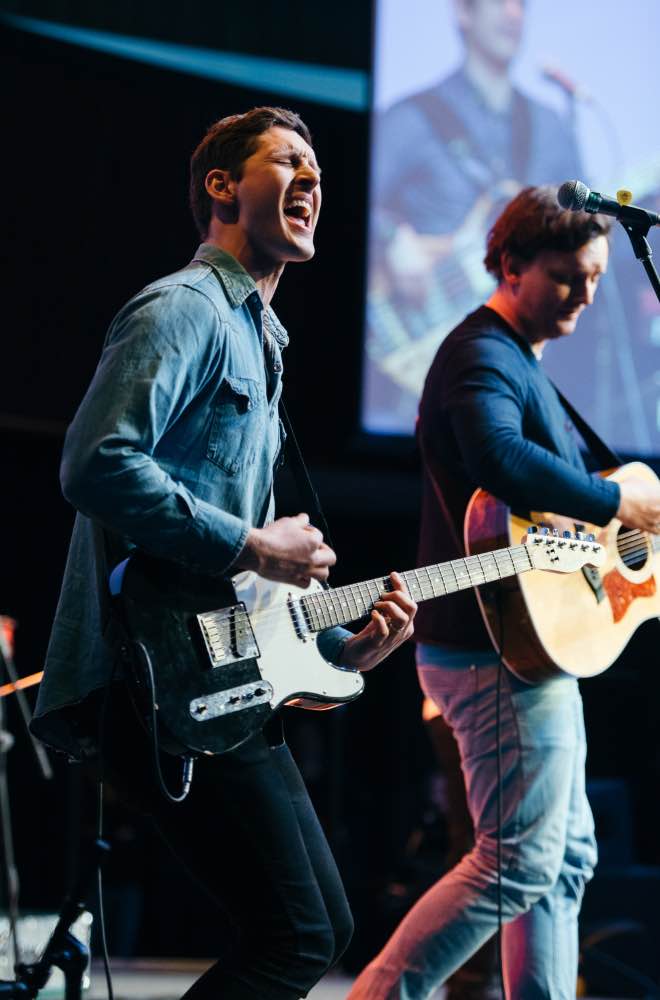 BASECAMP
Volunteer Team Roles