An annual event for men to renew their strength in Christ
What a joy it will be to be back together again in the city and mountains! Save the date and start planning your journey to BASECAMP. Here's a reminder of some of our favourite moments from 2023:
What is BASECAMP?
BASECAMP is an annual event for men who want to know God better. Since 1997, men of all generations and from across denominations have taken time out together to hear God speak. Each year, men have encouraged each other to run the race with their eyes fixed on Jesus.
Choose the format that works for you:
a six-hour recharge in Sydney;
an overnight weekend retreat in the Mountains; or
join us online from wherever you are!
2024 Theme
Building Brotherhood
Life Together
The theme for BASECAMP 2024 is Building Brotherhood. We will be thinking together about how God has designed us as men to link arms and encourage one another in our life with Jesus. We'll think about how we can be men that other men can trust and lean on, inspired and helped at every step by our perfect older brother, Jesus.
Sign Up for Updates
Sign up to the mailing list below to receive our updates!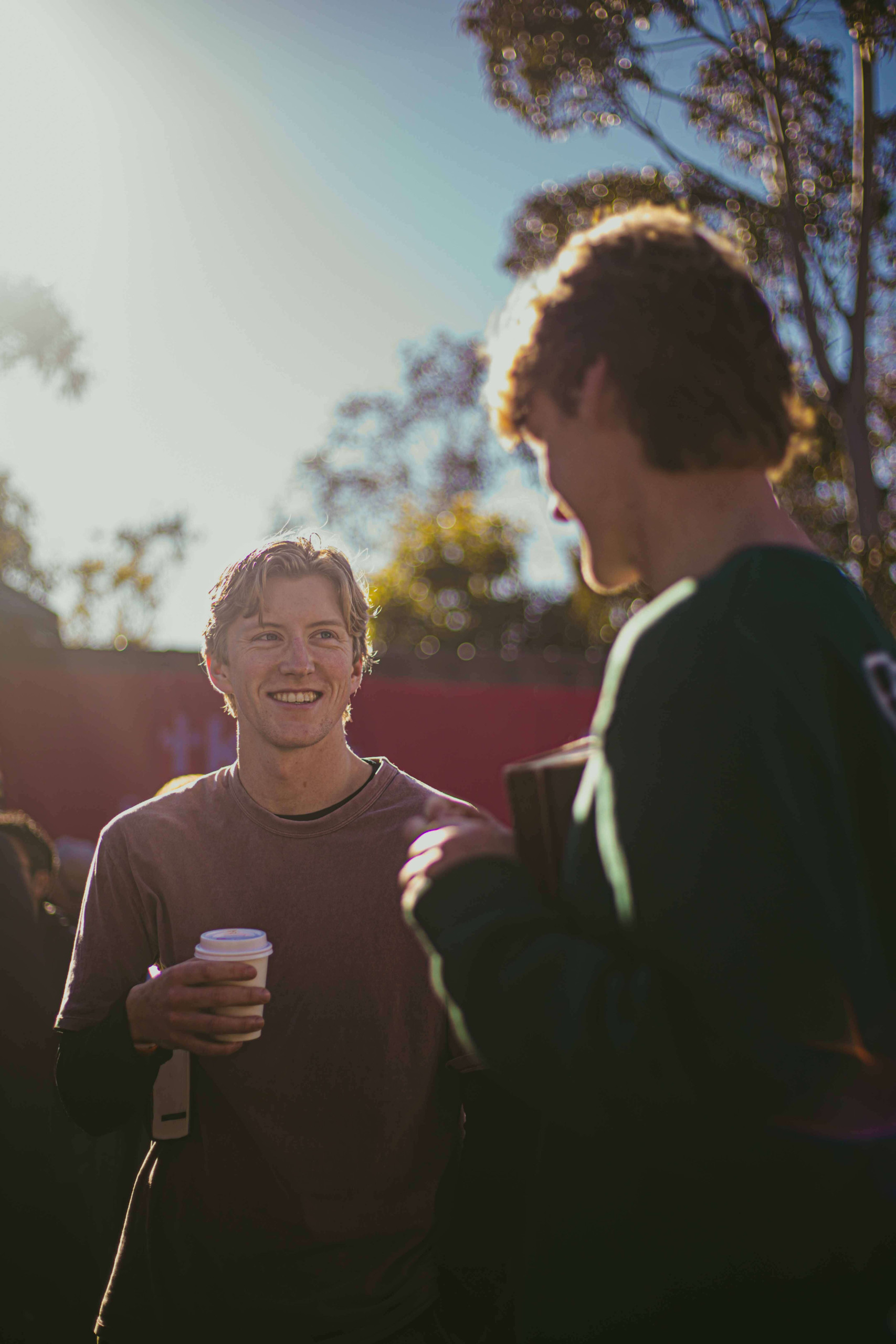 Contemporary culture would have men think that 'standing on their own two feet' is the way to be man, whereas I find it incredibly powerful to see so many Christian men, by their mere presence at BASECAMP, stand and say that relying on Jesus is God's way to be man."
— Phillip
BASECAMP News
Latest updates from our blog.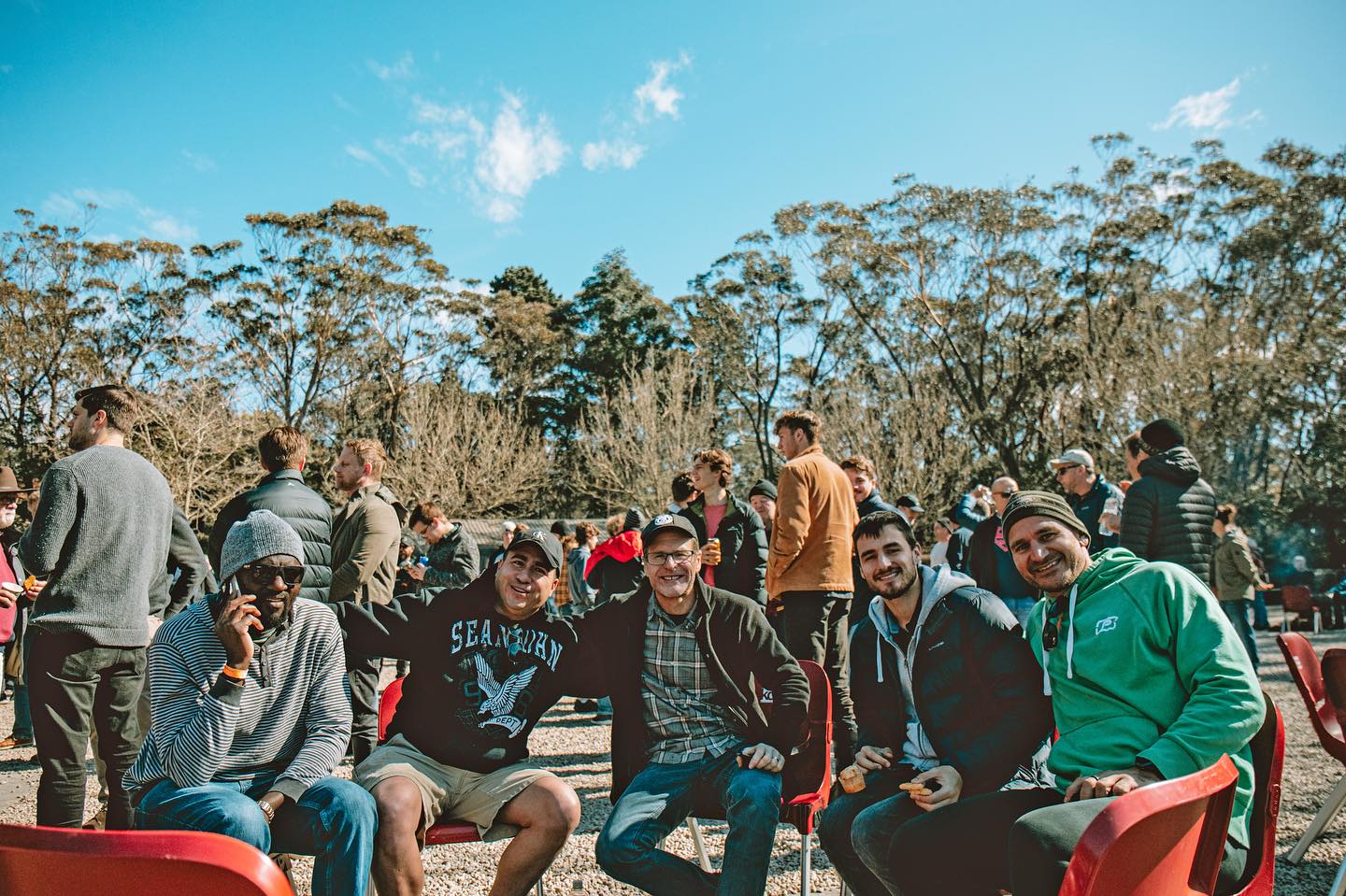 NEW options for students & interstate/regional viewers No images? Click here Tickets now on sale! Get your mates together and purchase Early Bird tickets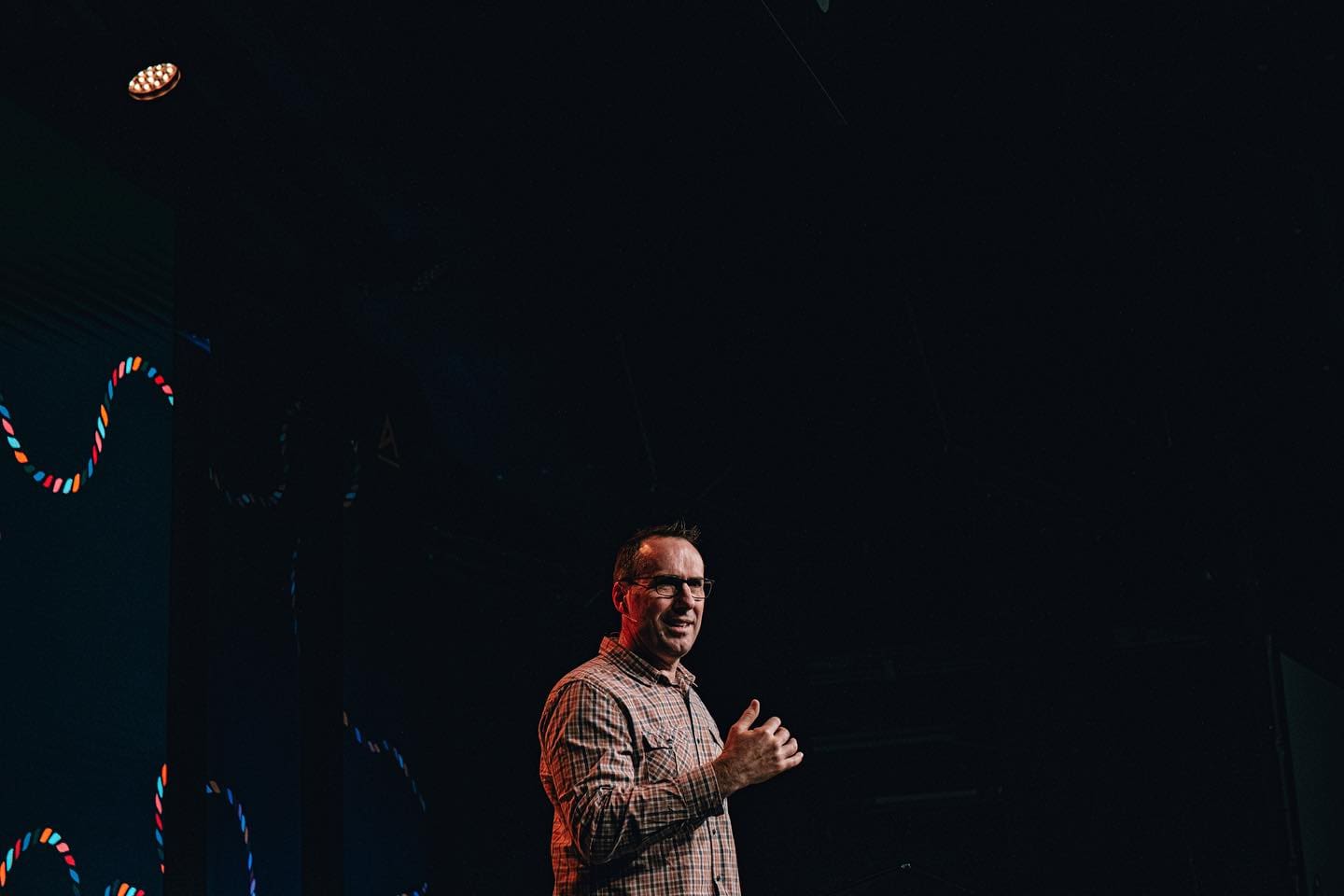 We praise God that over two weekends in August, over 1,700 men from 286 churches gathered under God's word at BASECAMP men's conference.  Men joined the event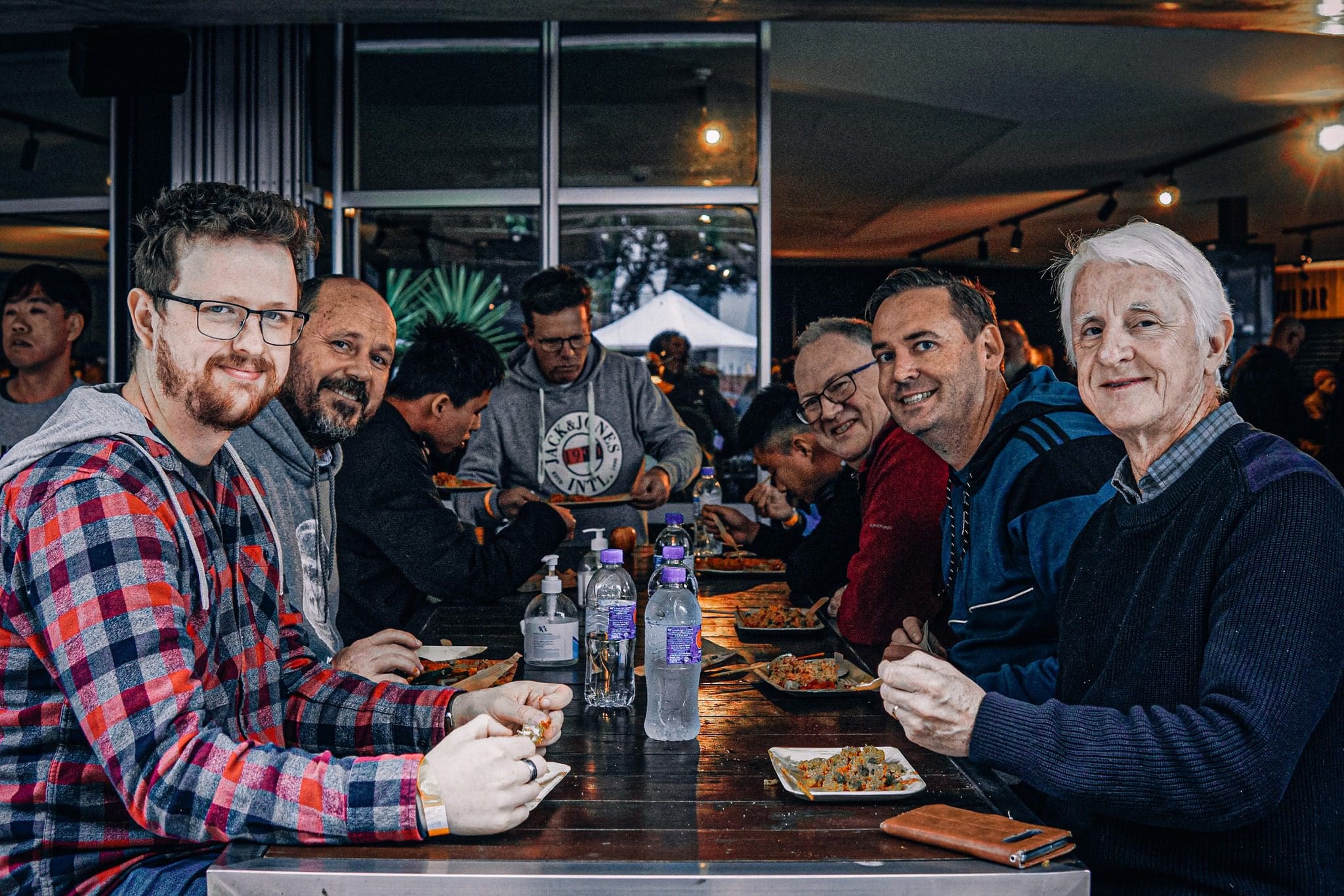 You can still register for BASECAMP Mountains or Online! No images? Click here Don't miss it! BASECAMP Mountains & Online events start this
Thanks to our 2023 Ministry Partners
Gold

Barnabas Aid stands alongside our Christian brothers and sisters around the world where they suffer discrimination, oppression or persecution. As Jesus said, "Love one another…"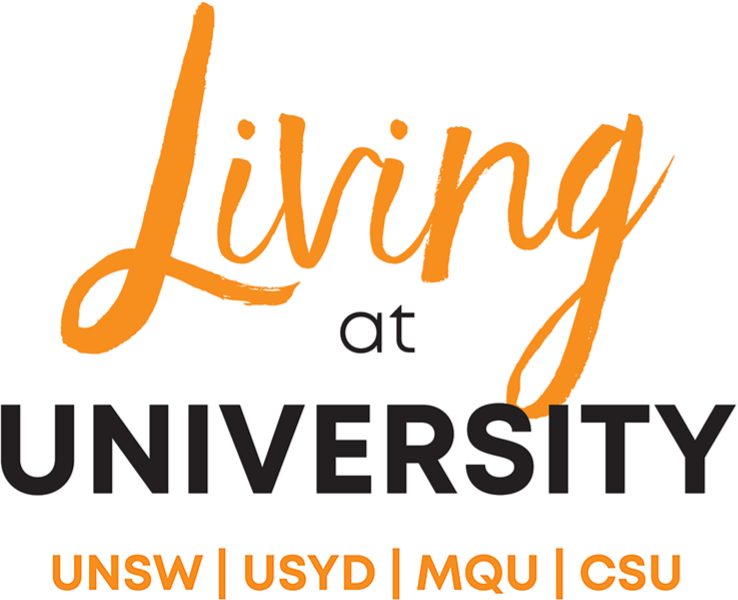 Situated at universities across NSW, we are student accommodation providers committed to the formation of young people through the Christian ethos, community, safety, and pastoral care.