Accommodation Bookings Now Open
There are onsite accommodation options available for brothers joining our Mountains event. Bookings can be made online via our registration site, please note that payment must be paid in full by credit card to confirm your booking. If you would like to request an invoice for direct deposit or cheque payment, please call our office on 1300 737 140.
StayKCC accommodation: Wollemi House
All accommodation will be available for check-in from 5pm on Friday and check-out is by the morning session on Saturday morning. Accommodation pricing includes Friday night supper and Saturday hot breakfast unless stated.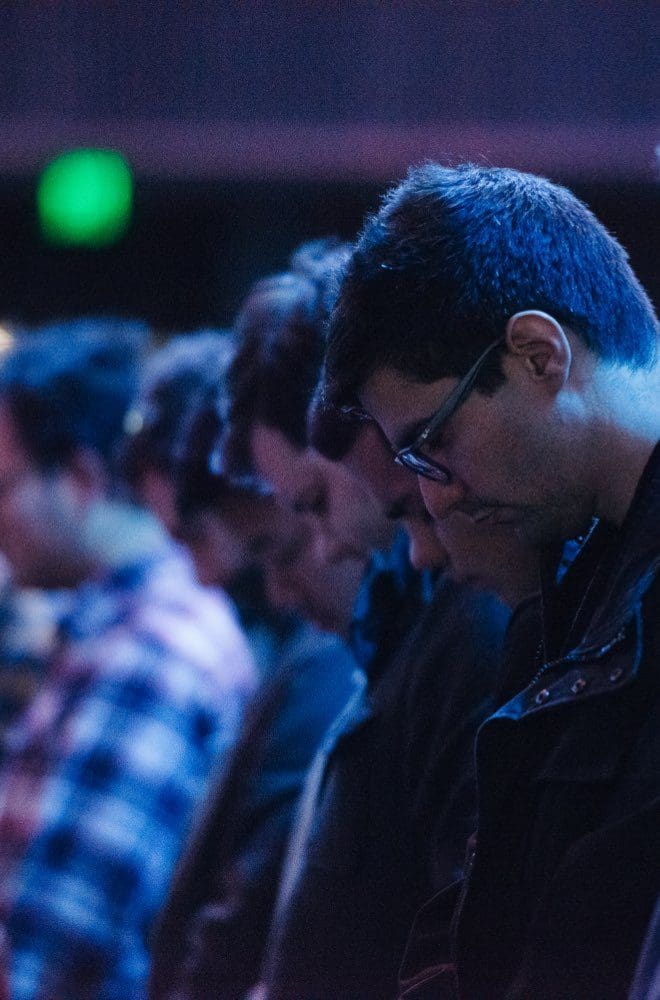 Was able to share with a friend today how we're both continually learning and seeking to grow to be men of faith, even when we get weary and overwhelmed.
Accommodation
Cancellation Policy
Cancellation Deadline: Sunday 10 July 2022
Accommodation cancellations must be made in writing to KCC. All accommodation cancellations for KCC in-person events are non-refundable after the event cancellation cut-off date. Any cancellations requests received prior to or on Sunday 10 July 2022 will be granted a choice of a 50% refund issued, or a credit for 100% of the value of the booking for the next instance of the event (or future booking of your choice). Accommodation transfers to other people can be arranged if you request this to the KCC office via email. Please read the fine print of our
KCC Event Terms and Conditions
before making any bookings.