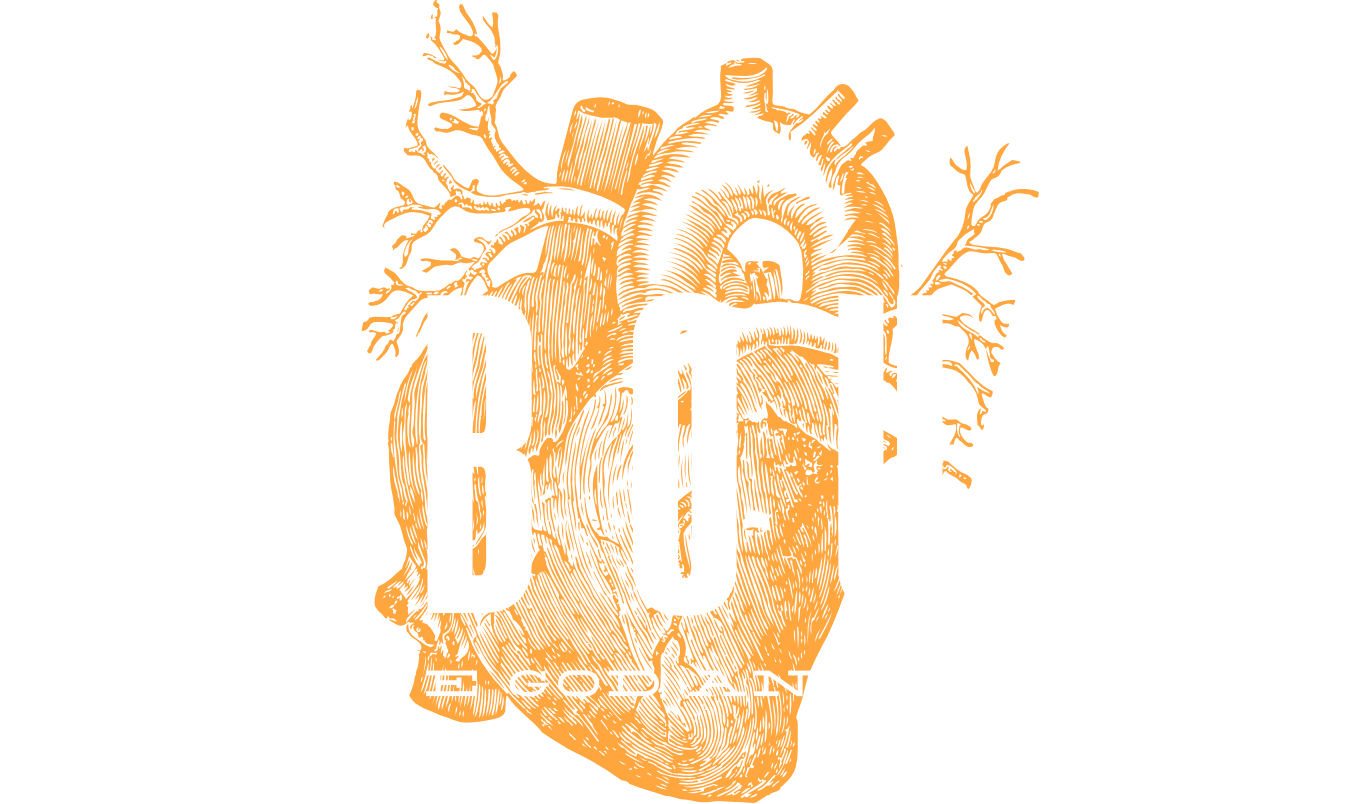 Dr Tim Lane
Counsellor & President of the Institute for Pastoral Care
Counsellor & President of the Institute for Pastoral Care
Dr. Timothy S. Lane is the Founder and President of the Institute for Pastoral Care, a non-profit that equips local churches to care for their people, and Tim Lane & Associates, a counselling practice located in Peachtree City, GA, USA. He is a minister in the Presbyterian Church in America (PCA), having been ordained in 1991 and a member of Metro-Atlanta Presbytery. He has a Master of Divinity degree and a Doctor of Ministry degree in Pastoral Counselling.  
Tim has authored Unstuck: A Nine Step Journey to Change That Lasts (2019), Living Without Worry: How to Replace Anxiety with Peace (2015), and co-authored How People Change and Relationships: A Mess Worth Making (2007). He has written several mini-books including PTSD, Forgiving Others, Sex Before Marriage, Family Feuds, Conflict, and Freedom From Guilt.
He has experience in both campus ministry (University of Georgia, 1984-1987) and pastoral ministry where he served as a pastor from 1991 until 2001. He served as a counsellor and faculty member (2001-2007) and then Executive Director (2007-2013) of a counselling organization in Philadelphia, PA, USA. 
  He continues to write, speak and travel both nationally and internationally. Tim is adjunct professor of practical theology at several seminaries where he teaches about pastoral care in the local church. Most recently, Tim has taught classes at Reformed Theological Seminary in Atlanta, Georgia as well as SEMBEQ in Montreal, Canada. In January 2021, Tim was appointed as Research Professor in Pastoral Care and Counselling at Erskine Theological Seminary in Due West, SC, USA.
Lead Pastor at Anchor South West
Arnaldo is married to Katherine and they have three energetic and loving kids who keep them both very busy! A native of Brooklyn, NY, he has made his home in Sydney since 2007 and couldn't think of a more beautiful city to be a faithful presence in for the glory of Christ. Arnaldo is Lead Pastor of Anchor South West. 
Arnaldo Santiago Jr.
Lead Pastor at Anchor South West
Dr Jonathan Andrews
Clinical Psychologist, Heart in Mind
Clinical Psychologist, Heart in Mind
Dr Jonathan Andrews is a Clinical Psychologist who works with adults helping them to overcome depression and anxiety.
Dr Andrews is registered with the Psychology Board of Australia (PBA) and is a PBA-approved Supervisor. He has had over 20 years' experience in private practice. He is a member of the Australian Psychological Society (MAPS) and is a full member of the Clinical College of the APS.
He frequently presents to churches and schools in regional and remote areas.
His life motto is to live with his "heart in mind" and encourages others to live this way too.
He is married to Kylie and they have four teenage children. He loves to read Tim Winton novels, he thinks he used to be really good at surfing and has just finished writing a book on connection.