We are pleased to announce that Lead Pastor of Restoration Church, Peter Sondergeld, will be joining the BASECAMP platform as a keynote speaker.
Joining Alasdair Groves (CCEF), Peter will combine Scripture and biblical counselling experience to help men have a biblical view of what their emotions are, how to handle them well, and how to help each other process with God and one another.
Peter serves as the Lead Pastor at Restoration Church in Toowoomba, Australia. He is also the founder and chair of Restore Ministries and is a registered teacher, counsellor and counselling supervisor. Peter's qualifications include a Doctor of Ministry (Australian College of Theology) and a Master of Education & Graduate Certificates in Biblical Counselling. His first book, Becoming You, was released in 2022.
He has been married for over 20 years to his loving and encouraging wife Angela, is a father to four teenage sons and is a friend to many. If you don't catch him equipping, teaching and loving his local church, you will find him enjoying a good coffee, camping with his family or enjoying a mountain bike ride.
Get a taste of his teaching here:
Silencing Anxiety
The internal noise generated by anxiety can be deafening. How do you silence it? Some people try to silence it through feverishly gathering more and more information, but it doesn't ultimately work. In this video, Peter shares some thoughts on a better way forward.
Book Preview: Dehumanised & Stuck
This chapter is a sneak preview of Peter's book: Becoming You. Click here to download now.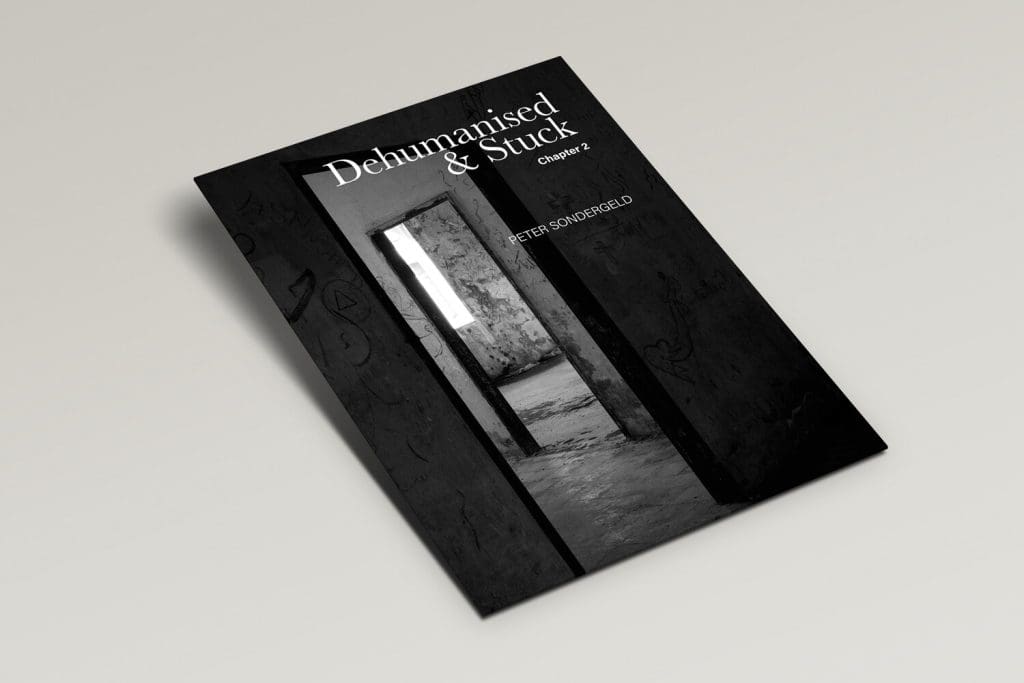 Power & Dignity: How to Build it Without Blowing it
In this talk from the 2018 'Restoring True Humanity Workshops', Peter addresses humanity's problem with power and our capacity to abuse it. He highlights the type of power that we should refuse while giving us a view of biblical power that we should pursue, as we become more like Christ.
What if Boys Cry?
In 2023, BASECAMP will address the topic of emotions because the team recognises that 'boys don't cry' is one of many damaging principles of a past era. It's a 'truth' that has raised men with suppressed grief, until it explodes in anger or anxiety, causing further damage to their relationships with God and one another.
At BASECAMP, we want to recognise that if men are to live in a world stained by sin, they need community and tools to process grief and disappointment in a godly way. Christian men need to have a biblical view of what their emotions are, what to do with them, and how to help each other. Together, men need to fix their eyes on Jesus, the perfect man and model of emotional expression, and bring the change that is needed.

BASECAMP is for men of all generations, backgrounds and life-stages. Whether you're fighting anger or anxiety, weariness or worry, register to renew your strength at BASECAMP: https://basecampmen.com/