Men preparing to climb mountains like Everest, don't just pick up their pack and go. Before they even get to BASECAMP, they've spent time preparing, training and working towards their goal.
In that same way, we've created your BASECAMP experience this year to be much more than what happens on the day. Your BASECAMP pack will include all the essentials to prepare and train you for your journey. The pack will help you explore your heart so it may be unbound to love God and others.
Your BASECAMP Pack includes:
Get a group together and host your own BASECAMP event!
$
59
Selecting this ticket type will let us know that you're the person to contact with group leader information and resources.



Purchase 3 tickets or more and we'll send you:
Tips + tricks for organising your BASECAMP gathering

Program ideas to make the most out of your time together

Access to e-resources for leaders as part of our program
What will my ticket purchase mean for KCC?
You will be enabling KCC to keep valuable Christian ministry happening!
Purchasing an individual ticket will enable KCC to cover the costs of providing the livestream itself, but also help us keep our ministry intact for 2022 and beyond.
If you'd like more information and an update on KCC, please visit https://update.kcc.org.au.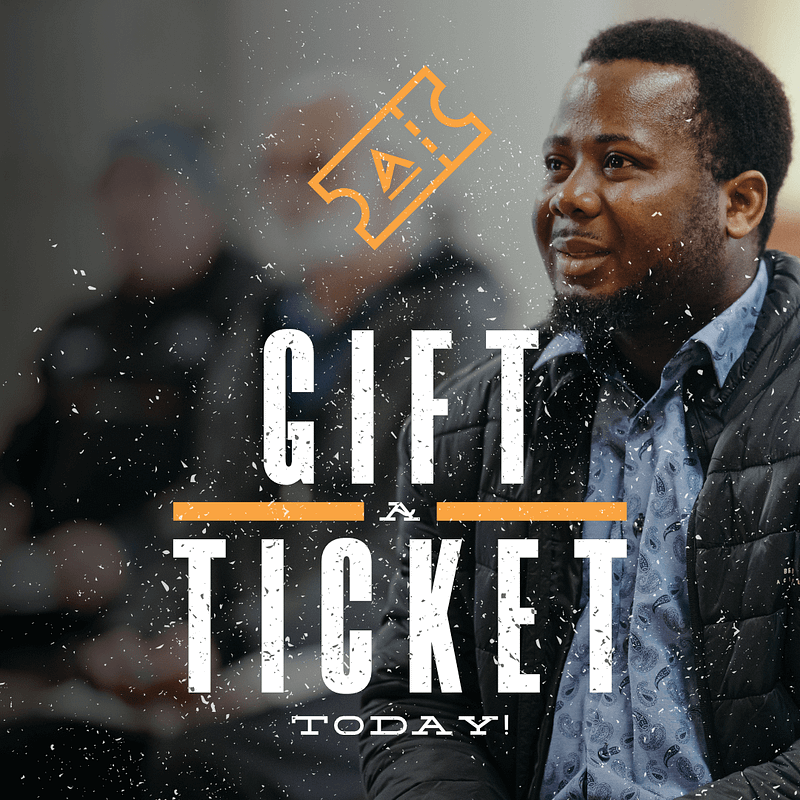 If you know someone in need of some hope and strength in this season, why not gift them a day spent filling their tanks with God's Word and encouragement from fellow Christians?
Gifting a ticket is easy when registering online, just follow our step-by-step guide.
Loved all the talks but what has stuck with me the most was the importance of having good Christian men around me to rebuke, warn and encourage me, and for me to do that for them.
Due to the digital format of BASECAMP 2021, all tickets are non-refundable. Please note that we cannot be responsible for any difficulties accessing the event due to your connection or other device issues.